About
Charles Corkill Limited is a family based company operating from the home Farm just out side Ramsey In Maughold on the North-Easterly side of the Isle of Man, independently dealing with most makes of agricultural and light commercial brands, a comprehensive stock of vehicles and machinery is complimented with sourcing vehicles both on Island and across mainland UK to suit customer requirements. the majority of our vehicles are Ex-Lease/Contract Hire with one company owner and well serviced from new!!!!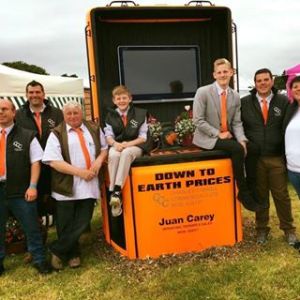 Please do not hesitate to contact us for a friendly chat about the vehicles we can supply and finance packages we can offer through most of the major finance houses here on the Isle of Man.
Service department
An in-house fully equipped workshop provides high levels of service to ensure peace of mind to both sides of the deal. we pride ourselves on the high level of aftercare provided with our service plans and packages to work carefully around private / business customers requirements.
Opening times
Monday - Friday 10am - 6pm
Saturday 10am til 4pm
Sunday - viewing by appointment only contact 438197
Meet the team-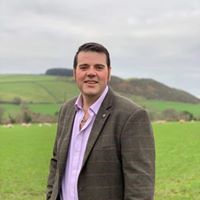 Charlie Corkill- Managing Director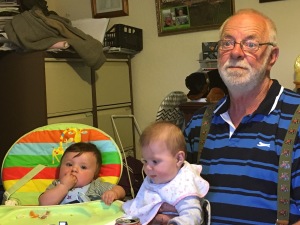 Stevie Corkill- Customer care Director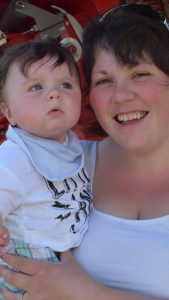 Jemima Corkill - Director of customer care and satisfaction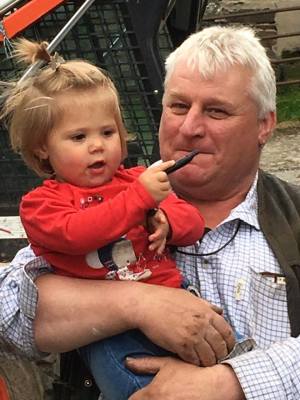 Mickey Marshall - Service & Workshop Manager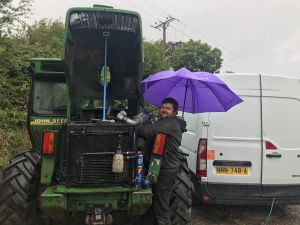 Glenn Quayle - Service technician
Imogen & Teddy Corkill - workshop aprrentice's
Lucy and Magee Corkill + Fred Marshall- Security detail